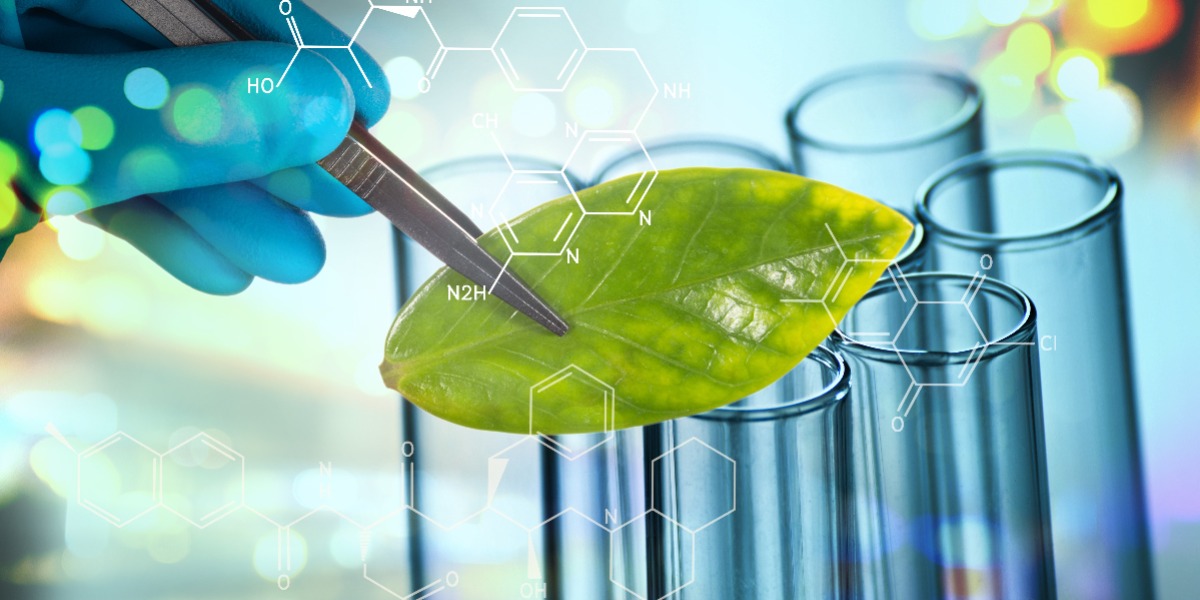 Wet cleaning chemicals are a big part of our textile chemistry offerings. Kreussler developed the wet cleaning process in partnership with Miele over twenty years ago.
Our LANADOL wet cleaning technology was developed to ensure not only perfect safety for sensitive materials and sophisticated, elaborate clothing but also brilliant colors, aromatic freshness, and excellent cleaning results as well as a reduction in costs.
Lower application quantities for water, energy and detergents, short batch times and lower purchase and maintenance costs make wet cleaning particularly economical.
Even under ecological aspects, wet cleaning offers only benefits. The LANADOL products meet the requirements for the Blue Angel environment award. Wet cleaning is, therefore, the most environment-friendly and health-caring alternative to cleaning in solvent and accounts for the increased environmental awareness of the environmentally aware customers for whom cleanliness is important.
LANADOL AVANT is a pre-brushing agent for the manual treatment of extreme dirt such as collar marks, general pigment dirt and the like. Cold-active enzymes and a surfactant formulation that has been optimized to the removal of fats ensure the perfect removal of food residues, skin fats, and make-up stains.
The actual wet cleaning product is LANADOL AKTIV with a formulation that has been matched to the protection of fibers and colors and with mild surfactants for the gentle care of wool, silk, and other sensitive textiles.
LANADOL APRET protects the fibers of the sensitive textiles during the drying process while facilitating the finishing process and giving outerwear a pleasant grip.
For wet cleaning leathers and furs, LANADOL LICKER is added to the finishing bath. This product provides wet cleaned leather with its original suppleness, the colors are rich and deep.