Welcome to Kreussler Inc.
Your Partner in Sustainable Textile Care Solutions
At Kreussler Inc., we're committed to delivering innovative, eco-friendly solutions for textile care. With decades of experience, we're the go-to experts for professional laundries, dry cleaners, and textile service companies looking for sustainable practices.
At Kreussler, we believe in a greener future. Our team of experts is dedicated to providing solutions that meet industry standards and contribute to a sustainable environment.
Our Innovative Products
WET CLEANING
Wet cleaning with LANADOL,
solutions that care
for your textiles.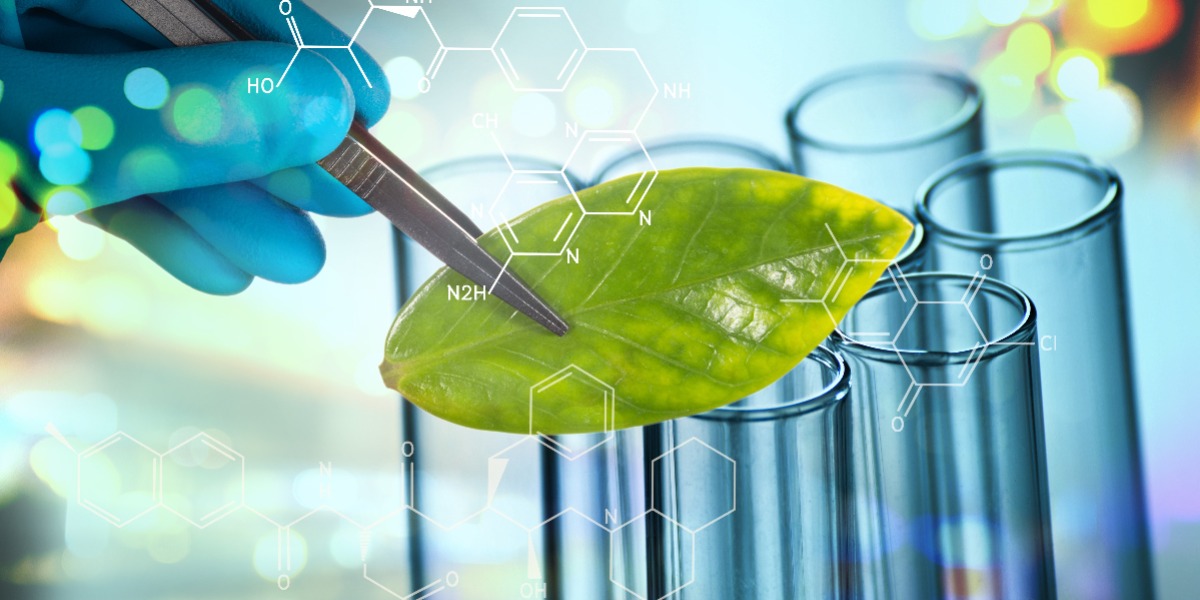 SYSTEMK4
The future of dry cleaning is here.
ECO-FRIENDLY DETERGENTS
Cleanliness meets sustainability.
Your Trusted Partner
We're proud of the relationships we've built over the years. Our commitment to innovation has made us a trusted partner in the textile care industry.
Be in the Know – Sign Up for Updates!
Get in Touch
Ready to make the switch to more sustainable textile care solutions? Contact us today to learn how Kreussler Inc. can help your business thrive.